The second edition of the brewery report!

I visited the Tanaka Brewery in Toride City, Ibaraki Prefecture, and report on the tour.

*After careful measures were taken to prevent the spread of the novel coronavirus, we were allowed to observe the tour.


Last Visiting Brewery Report
>> Visiting "Bishonen" a sake brewery of the Kumamoto Prefecture



About Tanaka Shuzoten
Tanaka Shuzoten is a warm brewery run by a married couple in Toride City, Ibaraki Prefecture.

In the past, the brewery has won medals at fairs such as the IWC, and is attracting attention from abroad.

A typical brand is Kimimanyo. From junmai daiginjo to honjozo, you can enjoy a variety of sake quality depending on the grade.

This is a brewery with whom we have a long business relationship and who kindly provided brand names for MONSTER DIVE's 10 year anniversary event.
Visiting a brewery
There was a brewery on a block of residential land about a five-minute walk from Toride Station.

It has a traditional and quaint appearance.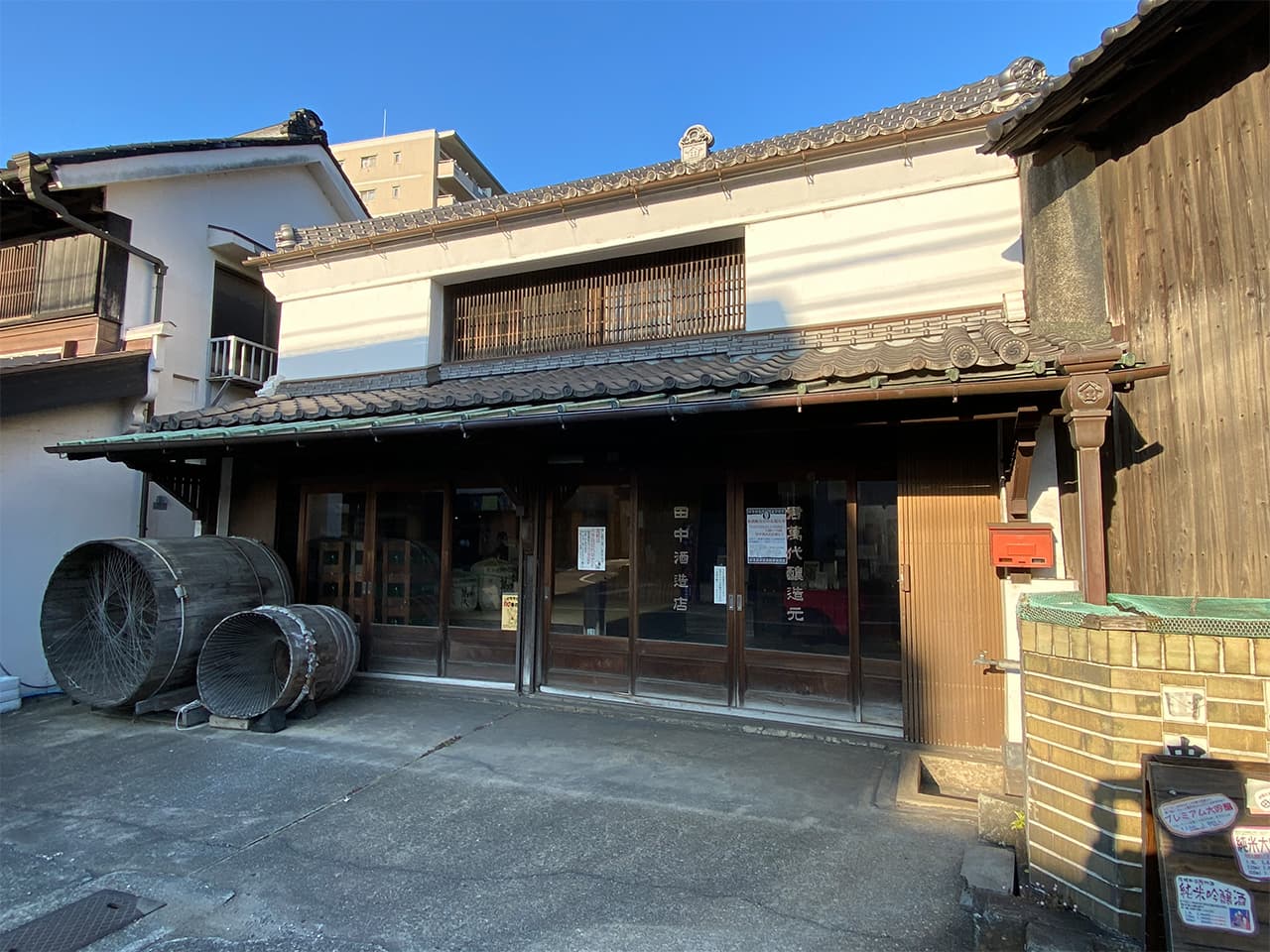 I was immediately given a tour of the brewery.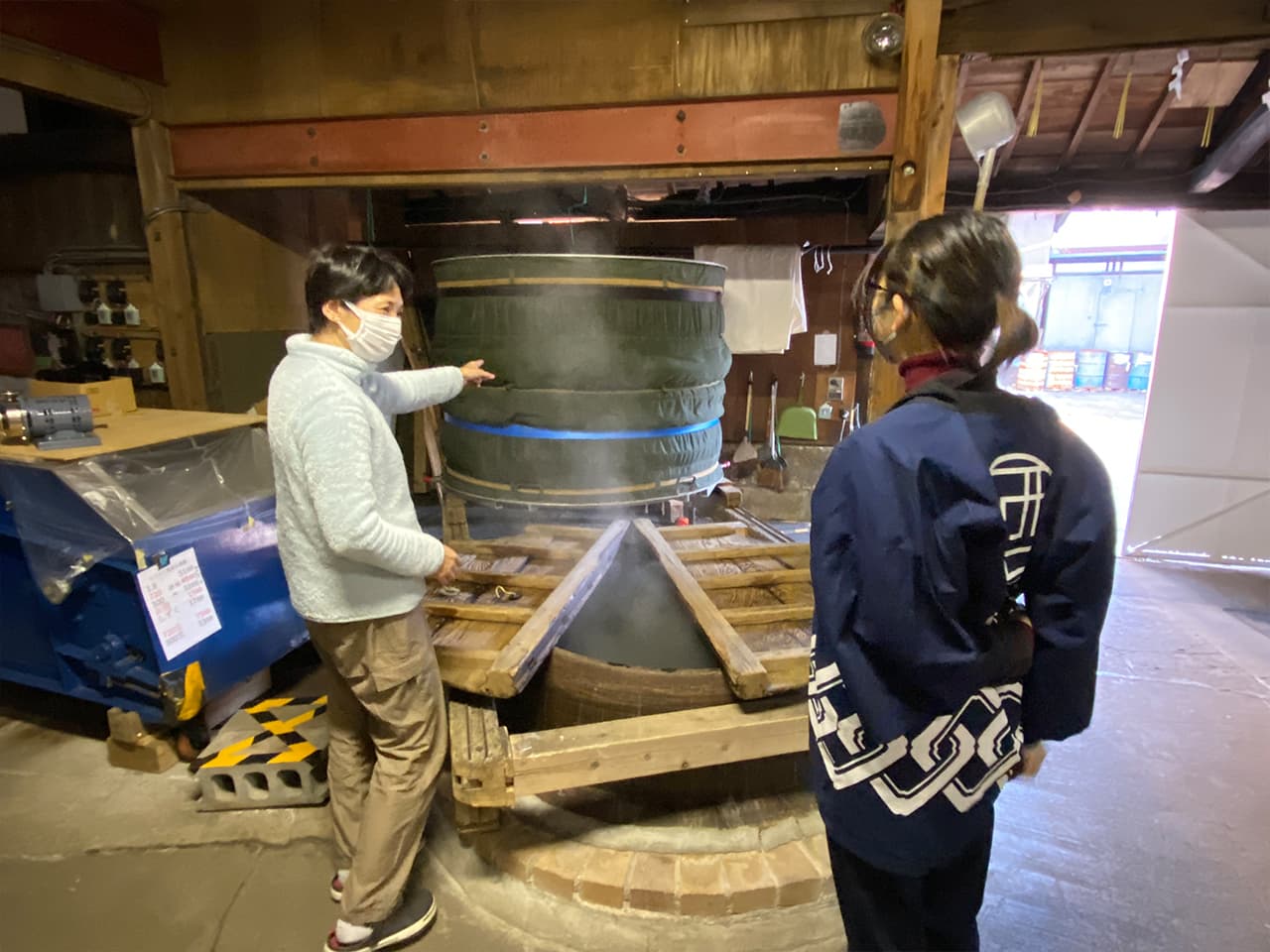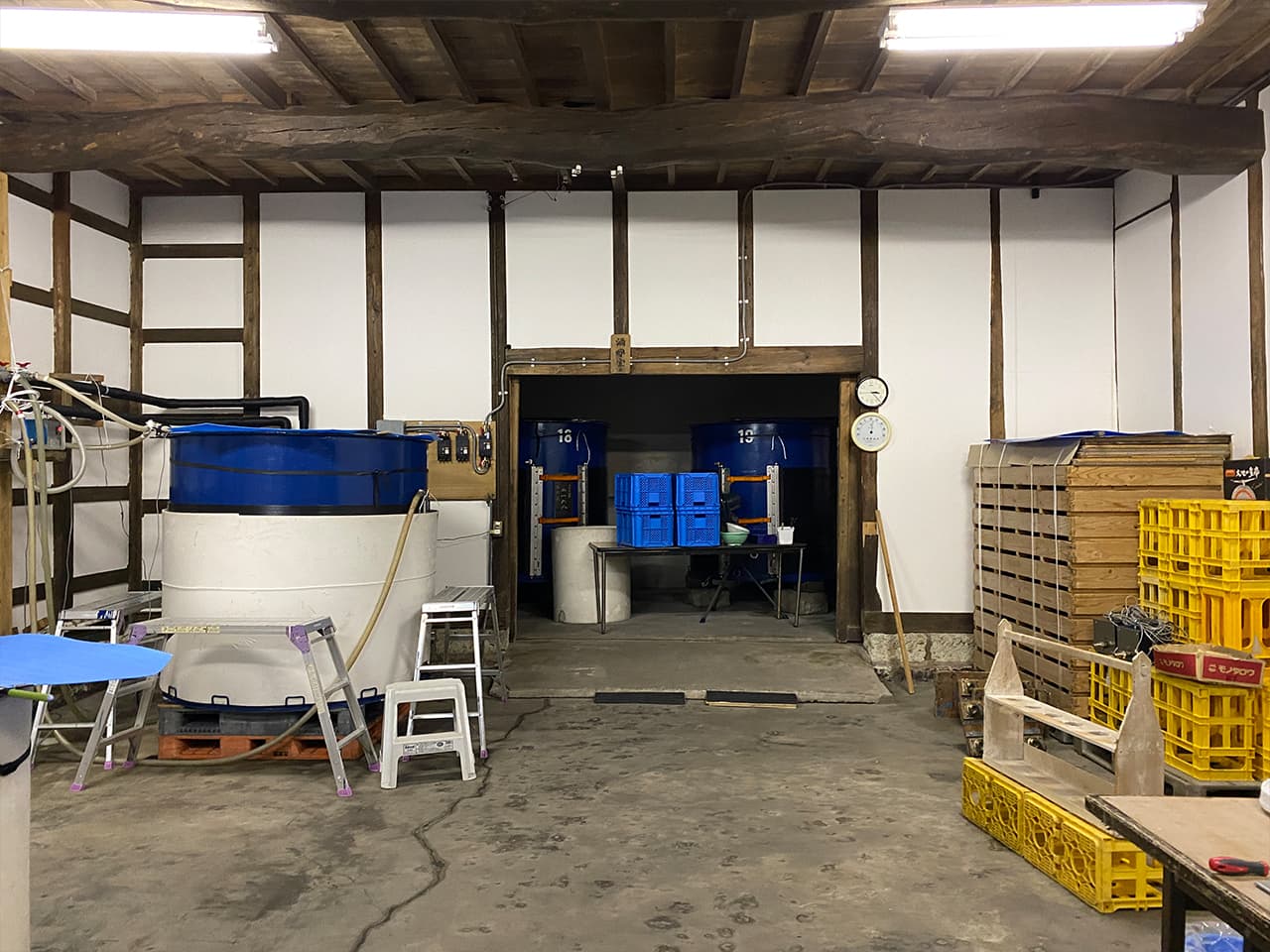 A stately room for making koji (rice malt).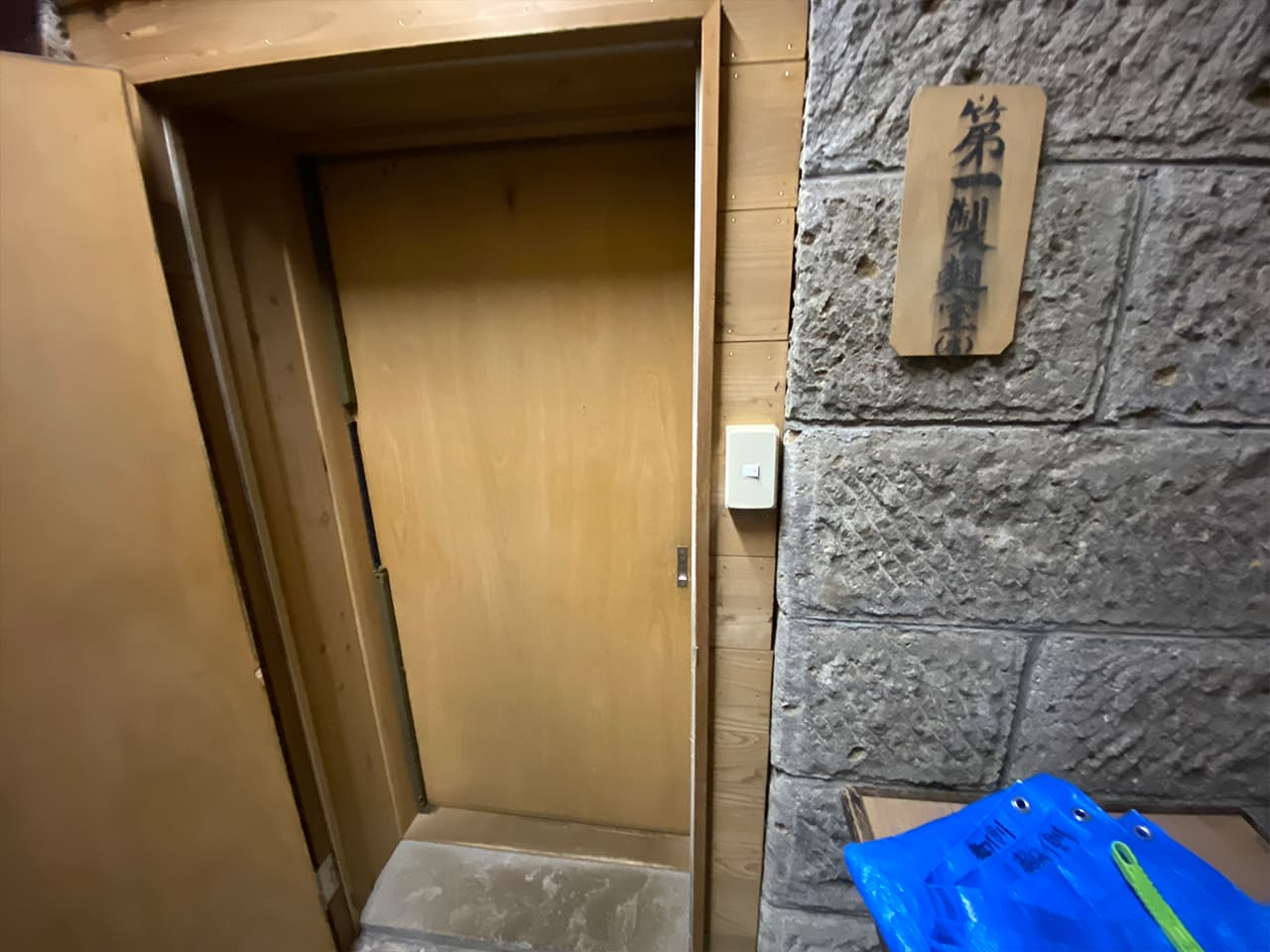 The state of fermentation.

It was bubbly and fermented, and the fragrance and ginjoko overflowed throughout the storehouse.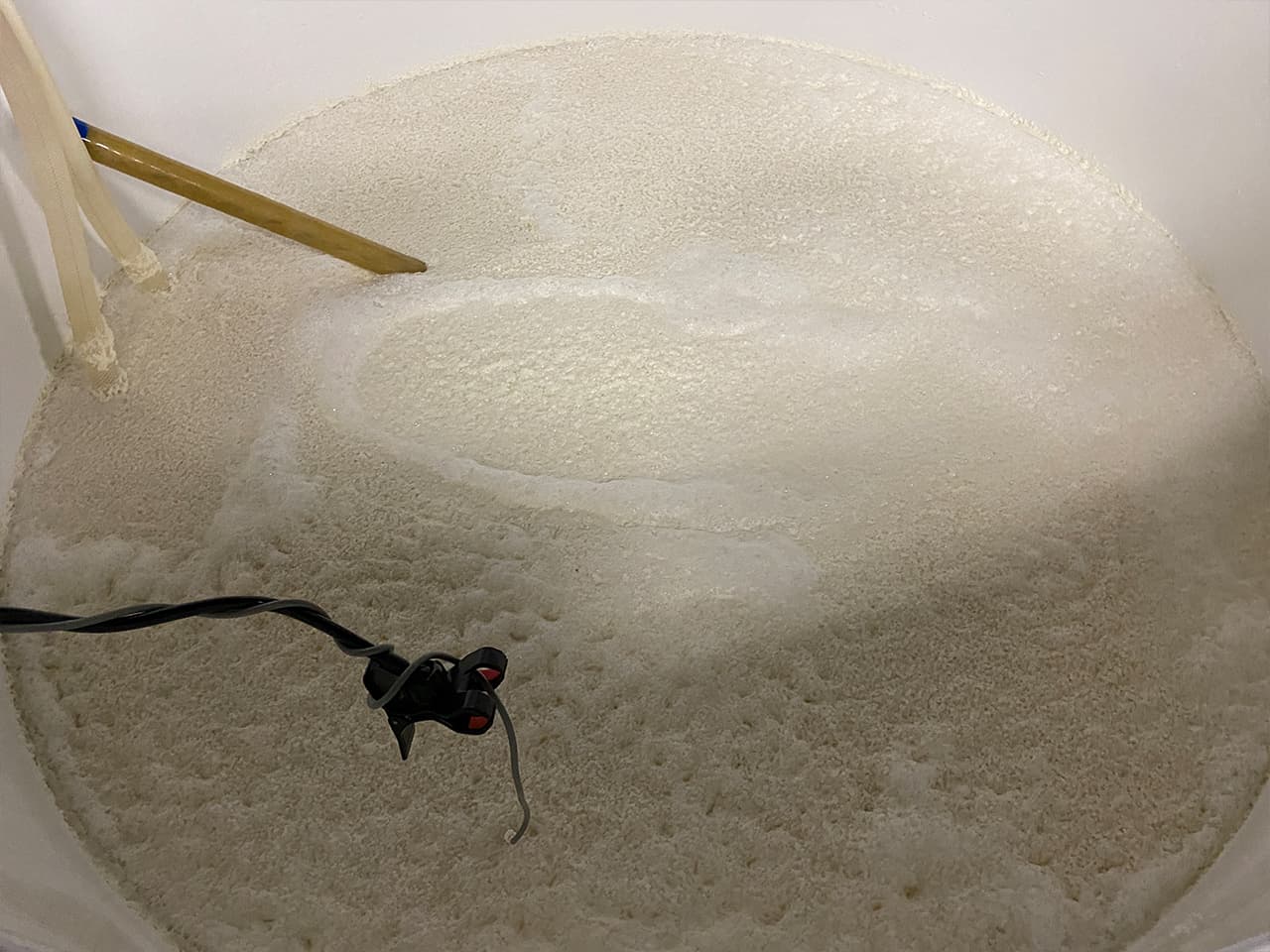 Within sight, the tanks are lined up tightly.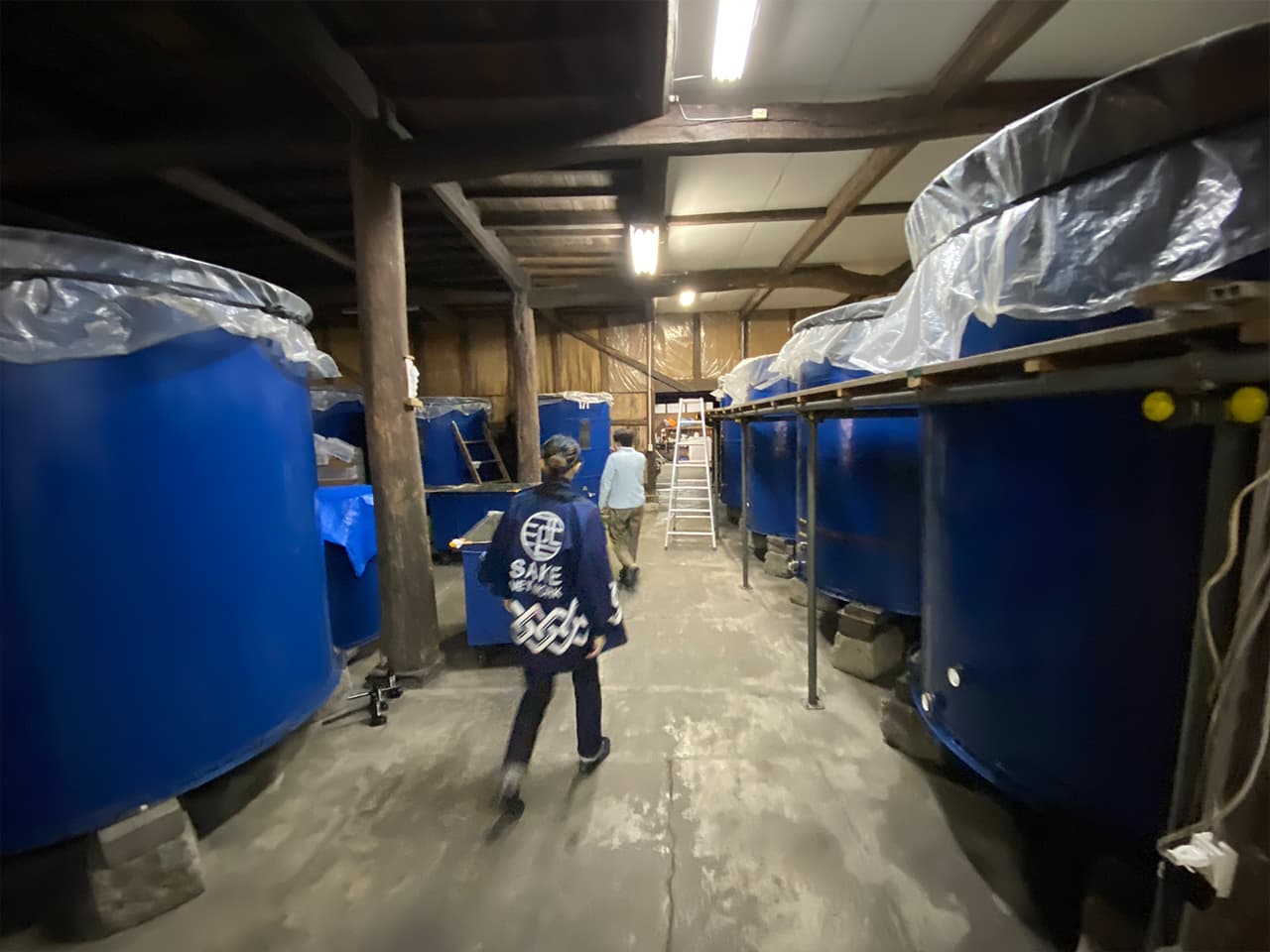 After a tour of the brewery, visit the shop before returning to work.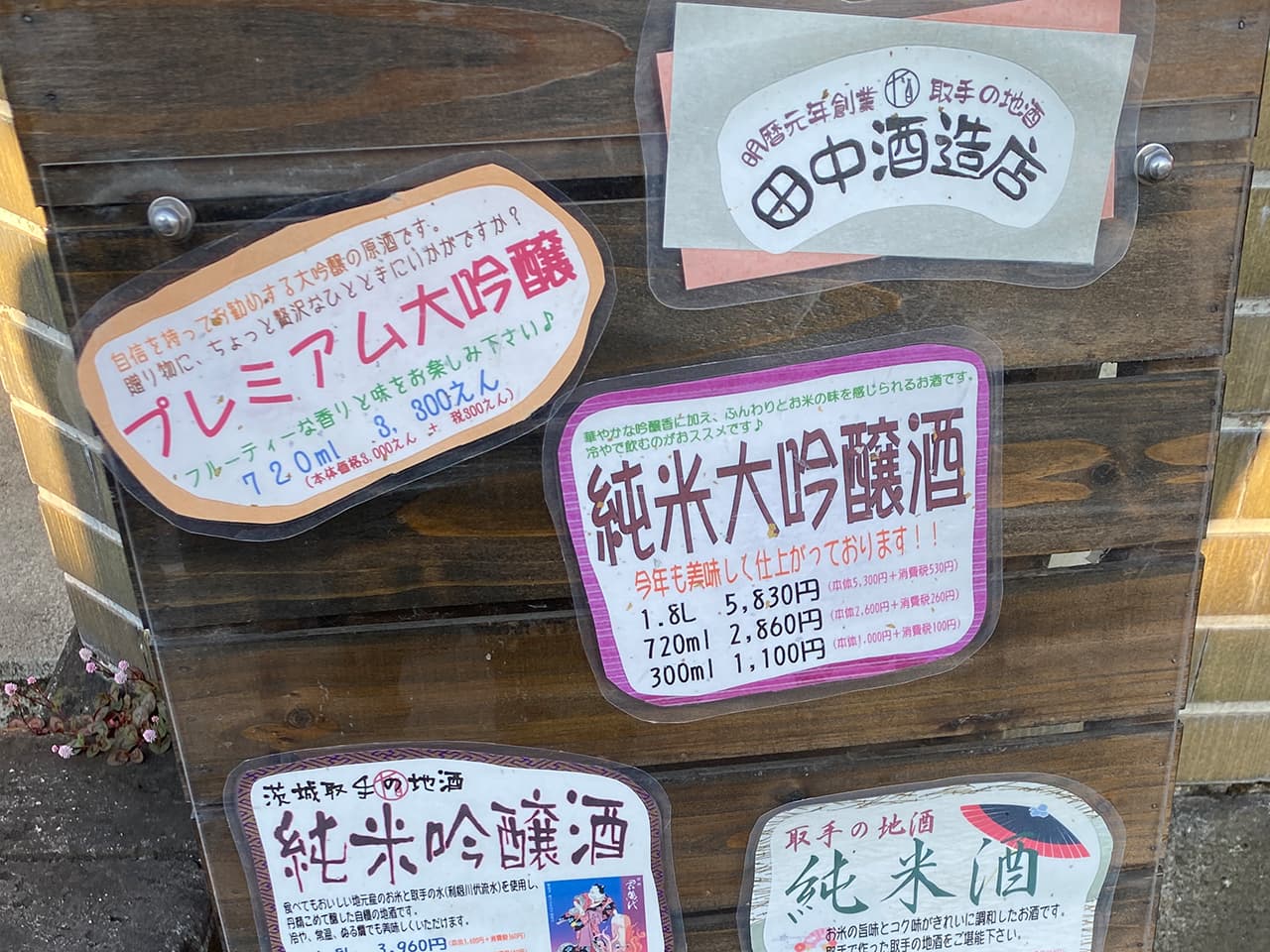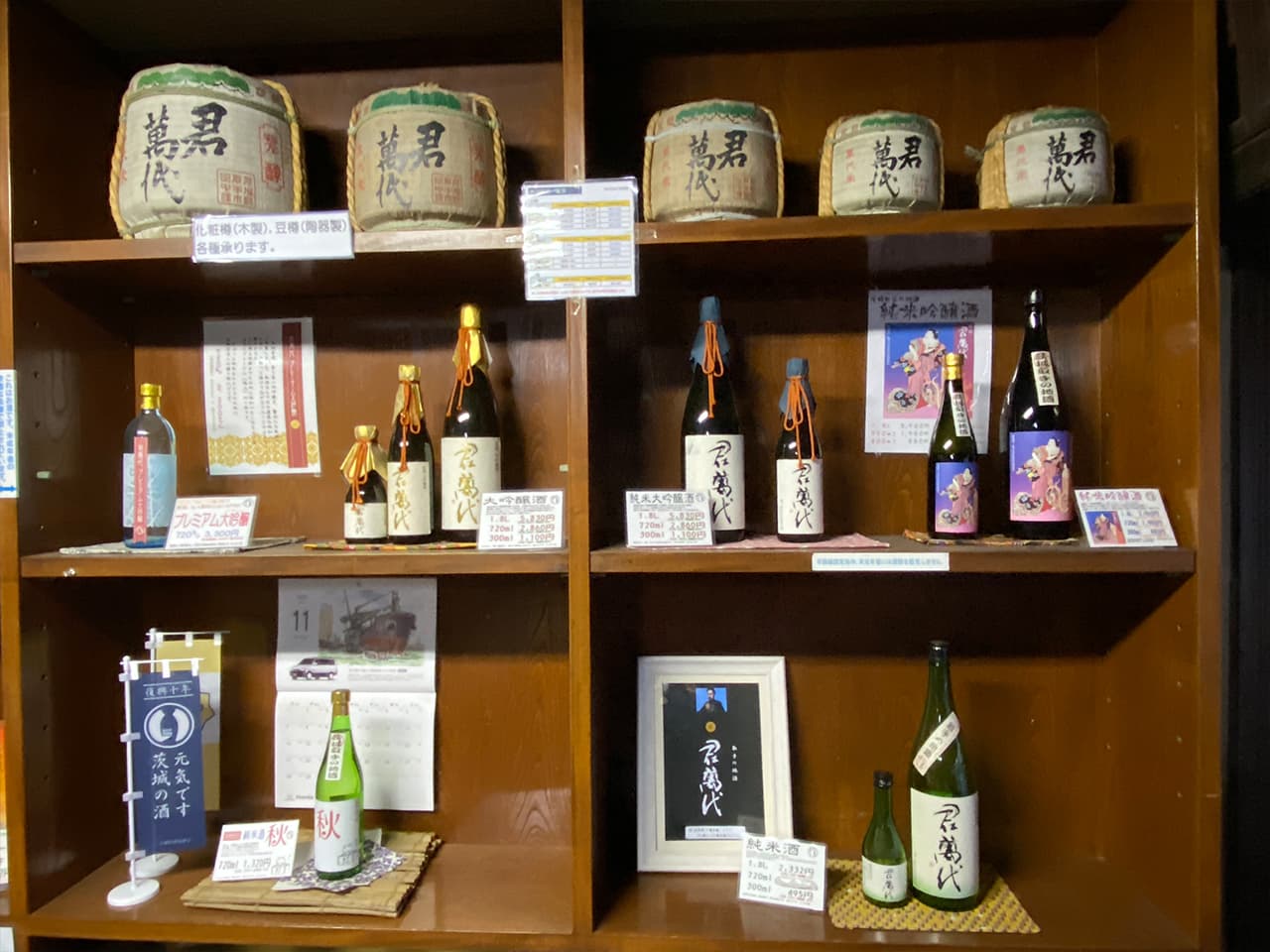 Our team members enjoyed the stocks we purchased.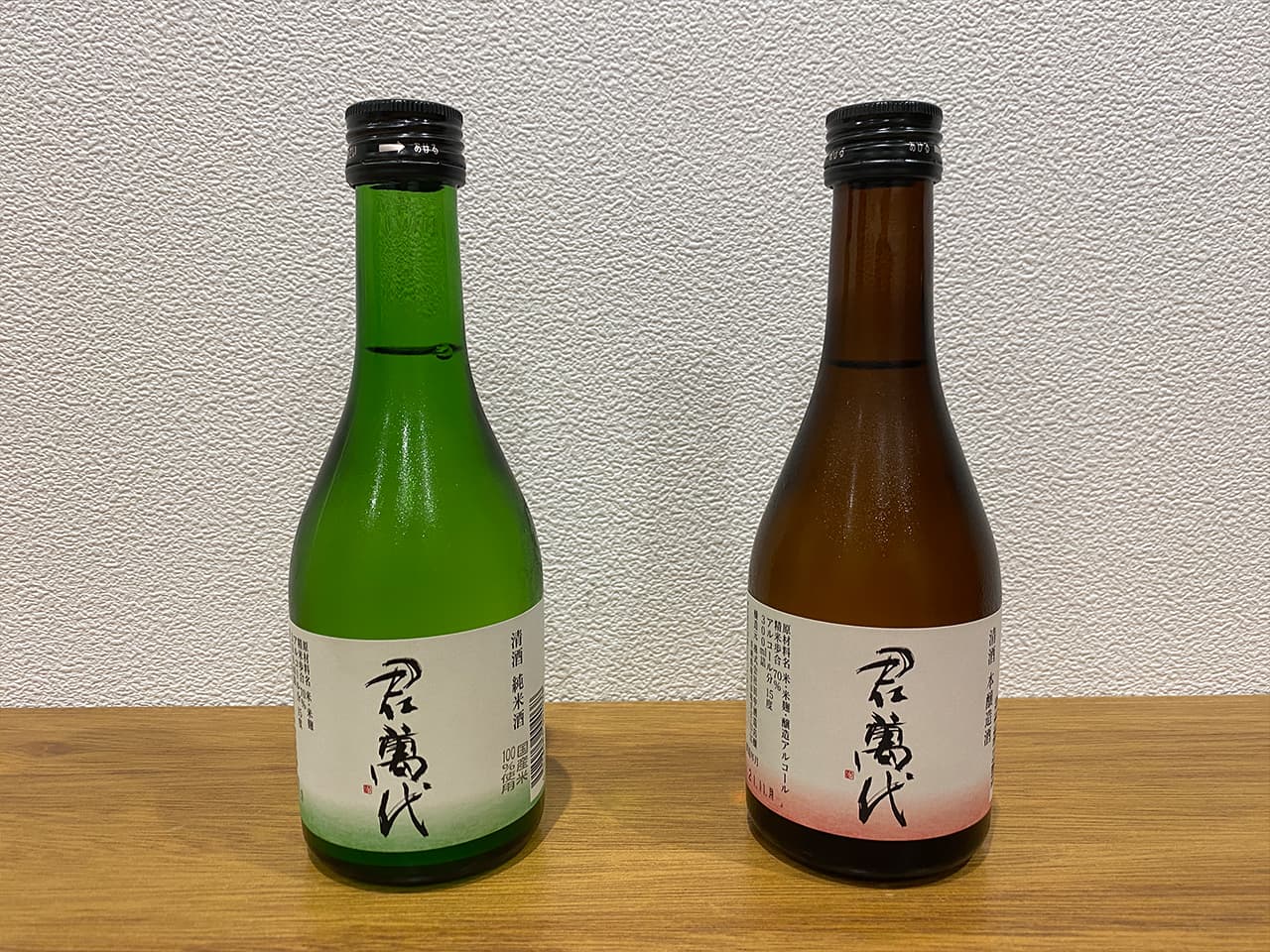 Thank you for taking time out of your busy schedule to guide us.


SAKEYOI also began handling Tanaka Shuzoten "Kimibandai"

Sakeyoi is also selling Tanaka Shuzoten, a Ibaraki brewery in a rare environment that uses the site as a brewery, for Hong Kong and Singapore.

>> 田中酒莊精選組合 [720ml/6瓶]