I am Fujiwara, the manager, and I recently moved to Fukuoka from Tokyo, where I lived for about 10 years, in order to raise my children in an environment rich in nature, surrounded by the sea and mountains.
My son has now entered elementary school and we are settling down from the hectic time of moving.

Today, I visited the sake brewery "Bishonen" in Kikuchi City, Kumamoto Prefecture, and would like to report on the visit today.

*We were allowed to visit the brewery after taking careful measures to prevent infection with the new coronavirus.

I would like to give a brief supplement on SAKEYOI.
A brief supplement about SAKEYOI
SAKEYOI, a new online sake store for overseas customers, was released on April 1, 2012, as our company's sole business, based on our desire to bring good sake to the world and to convey the culture of enjoying intoxicating drinks.

The name "SAKEYOI" was derived from our desire to bring good sake to the world and to convey the culture of enjoying intoxication.

Countries and regions where you can purchase the product are currently Hong Kong and Singapore.
About Bishonen

Bishonen is a sake brewery that brews sake in an elementary school building on top of a mountain in Kikuchi, Kumamoto, Kyushu.
Bishonen, its representative brand, has a long history of sake brewing dating back to the Edo period.

Characterized by its robust flavor, Bishonen pursues "deliciousness" through the use of the rich natural water from the Kikuchi Valley in Kumamoto Prefecture and the skillful techniques passed down through the generations by many toji (master brewers) and kurabito (brewmasters).

Sake brewed slowly and carefully is characterized by its high aroma and rice flavor that spreads in the mouth and lingers forever.
Sake brewery
After a 2-hour drive from my home, plus 30 minutes of getting lost, I arrived at the brewery.
We arrived at the brewery.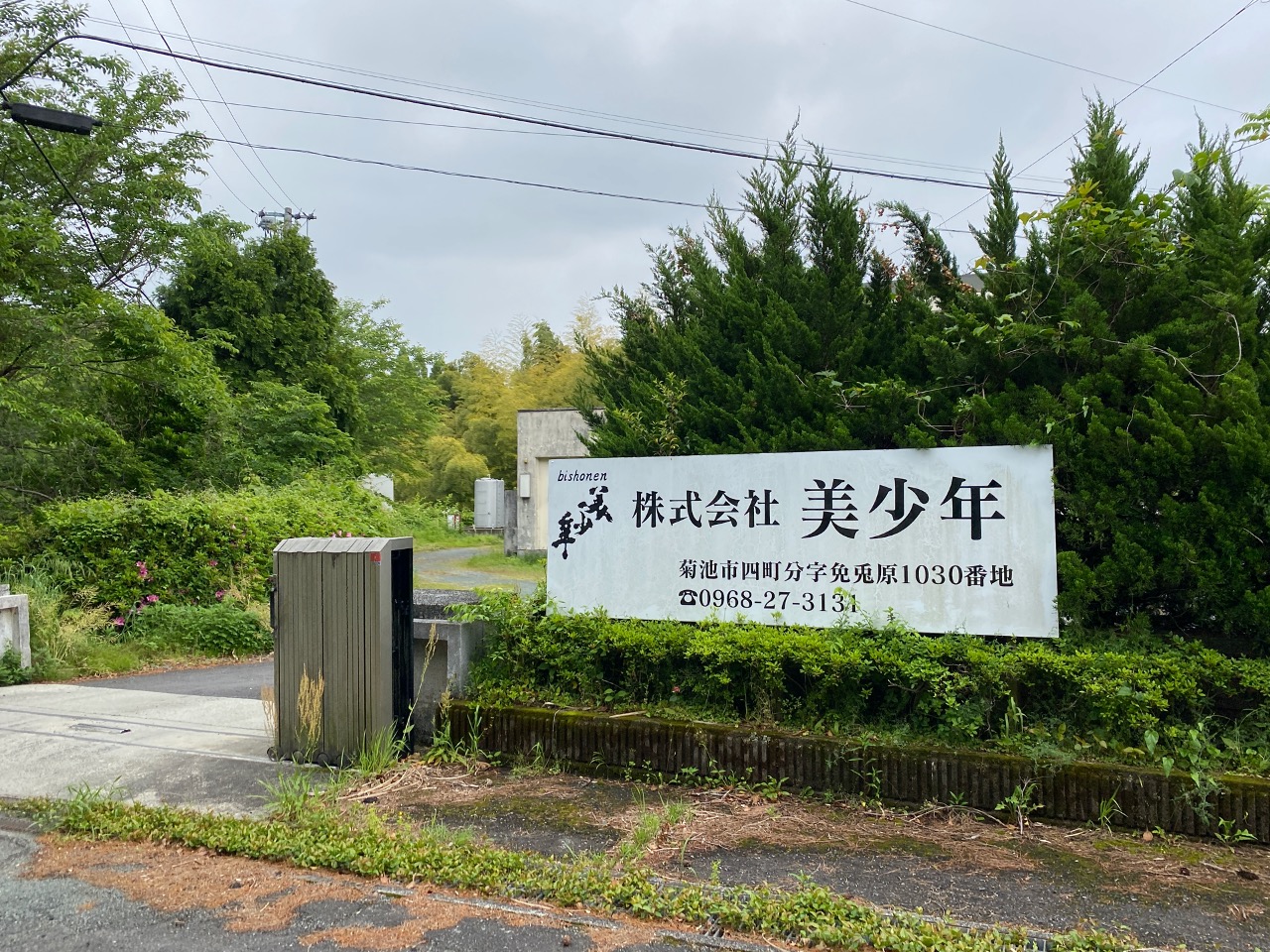 An elementary school building is revealed. The gymnasium is also used as a warehouse.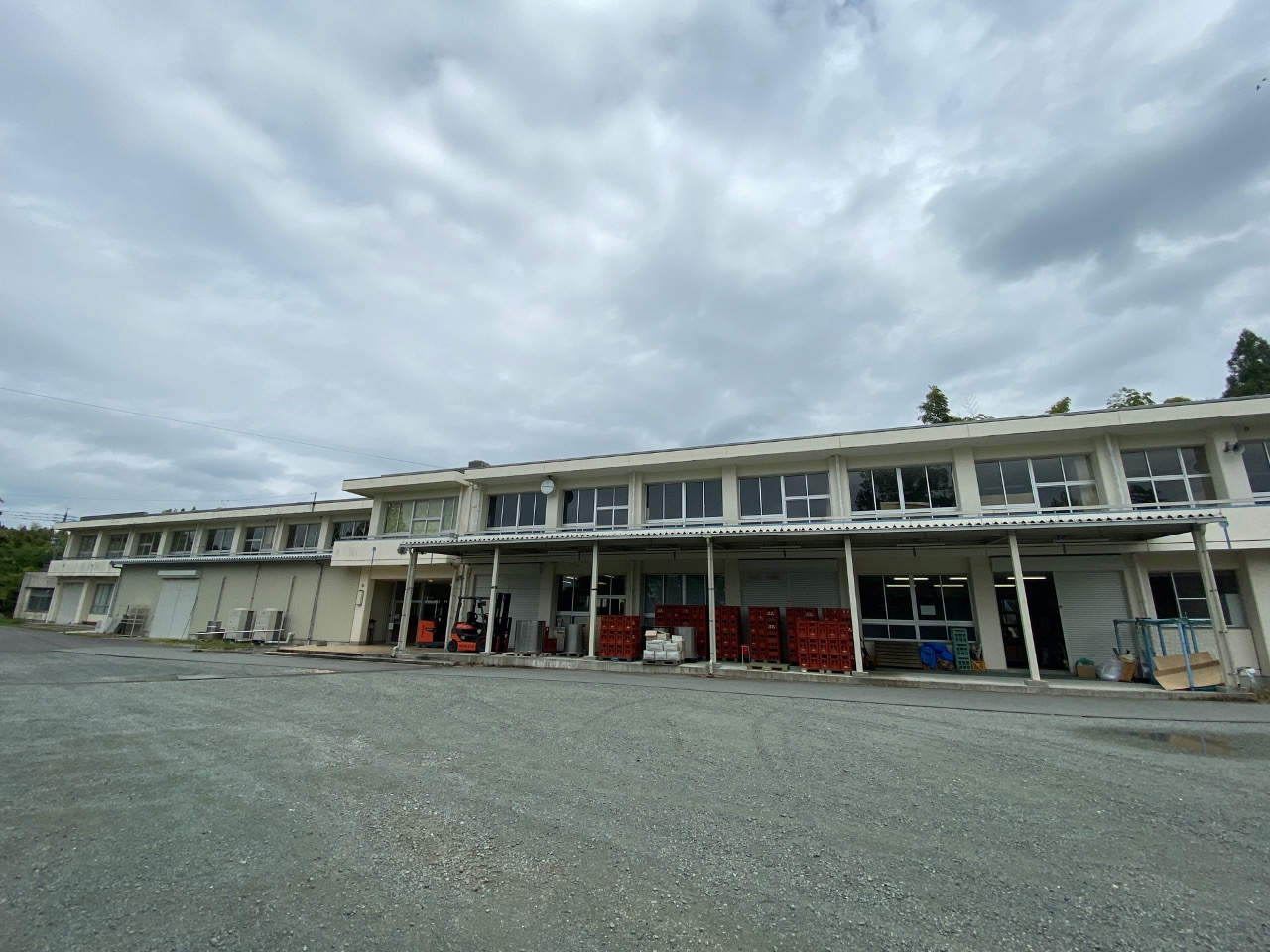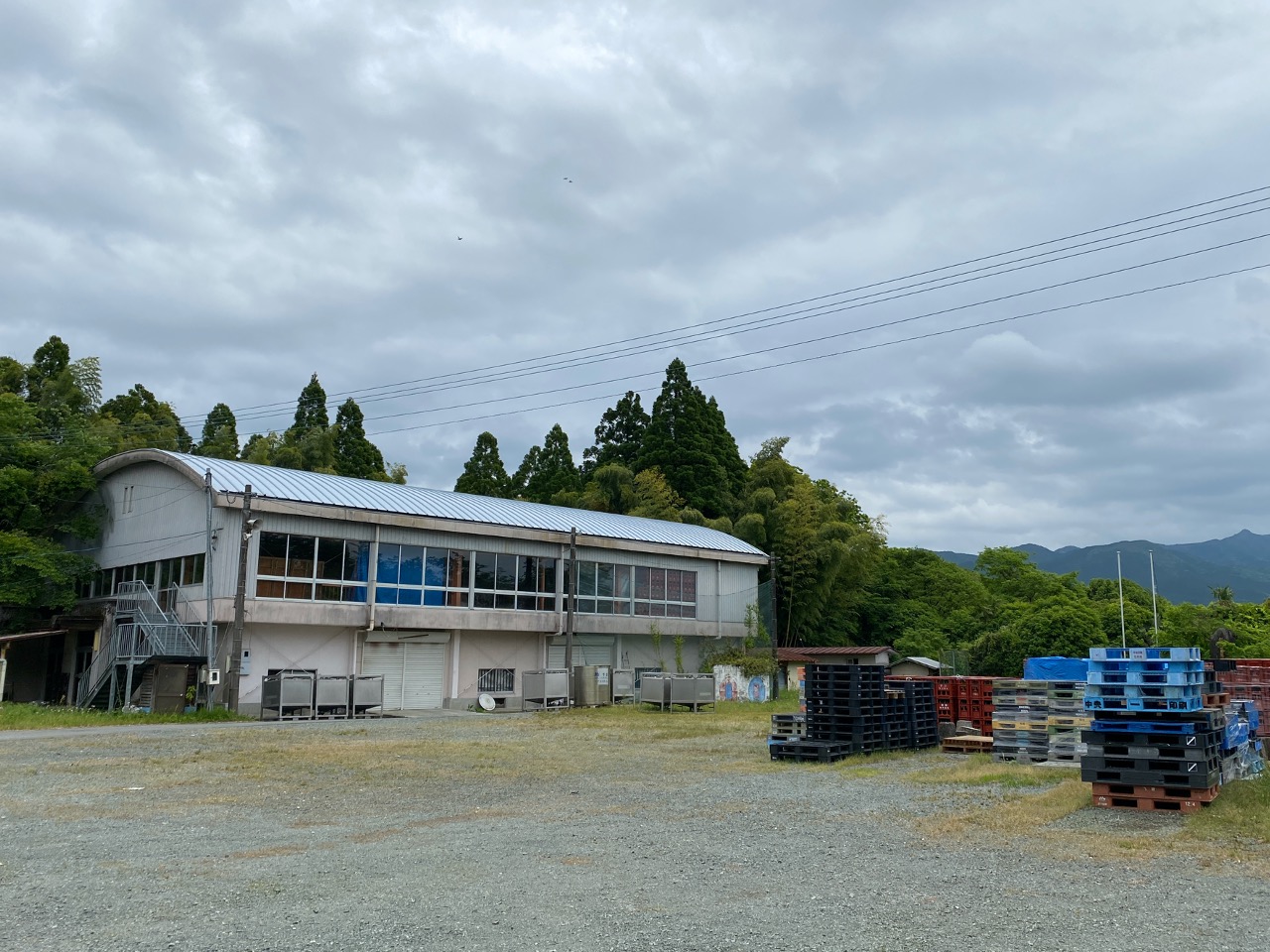 Suigen Elementary School because it is located at the source of water. The school is located in an area rich in natural water, which is indispensable for sake brewing.
The school emblem is also said to have remained unchanged from those days.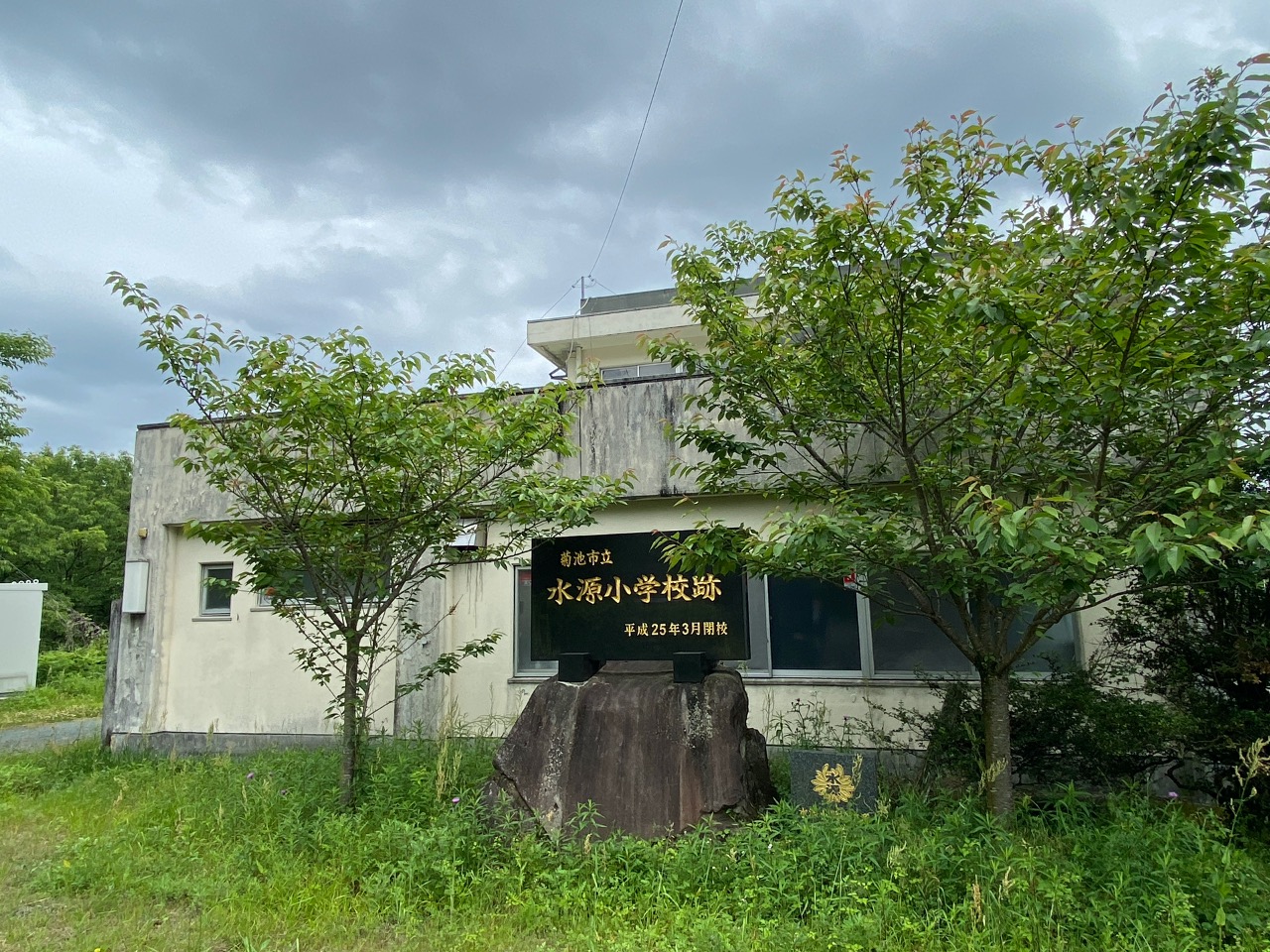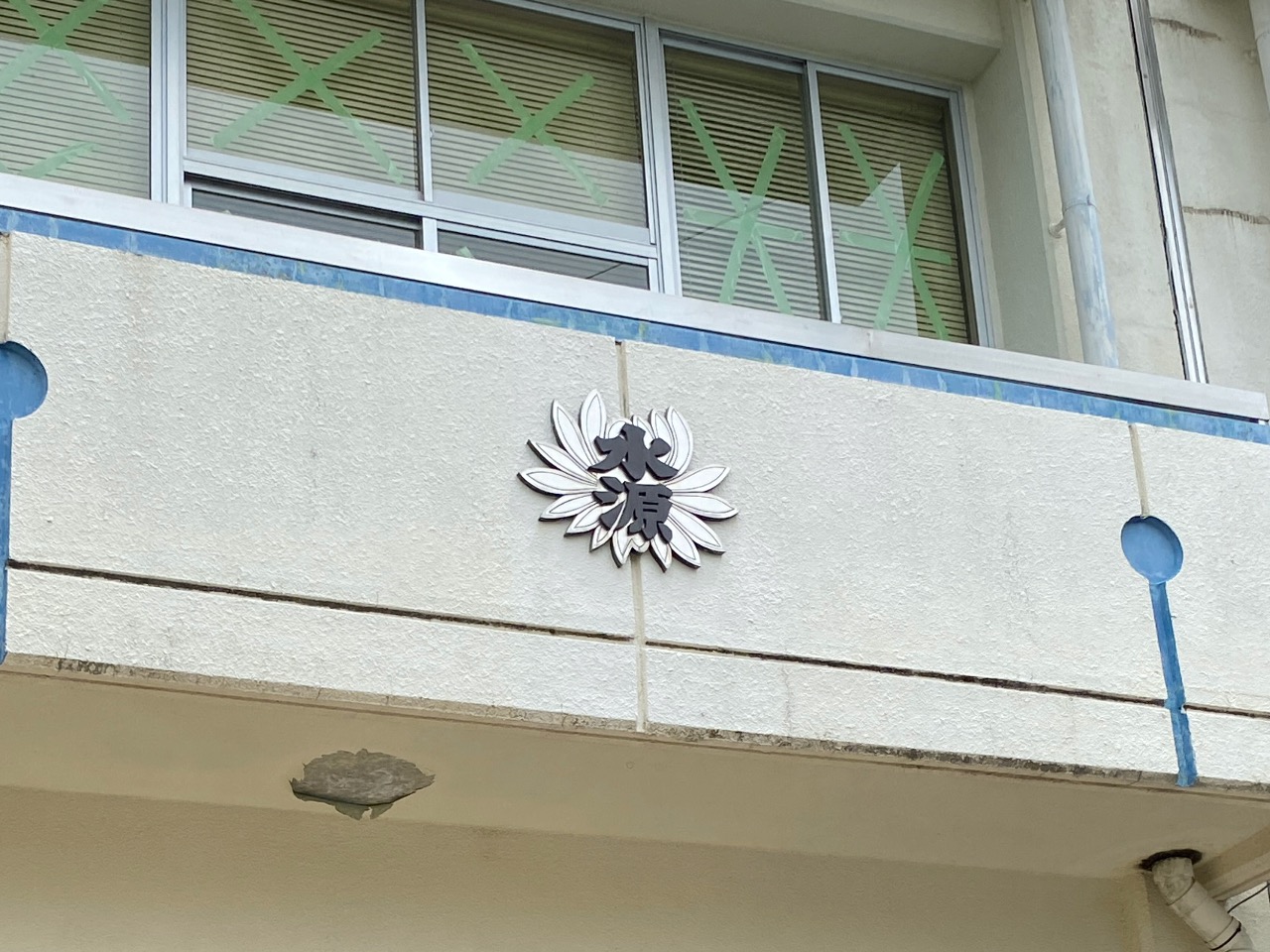 We quickly took a look at the sake brewing facilities.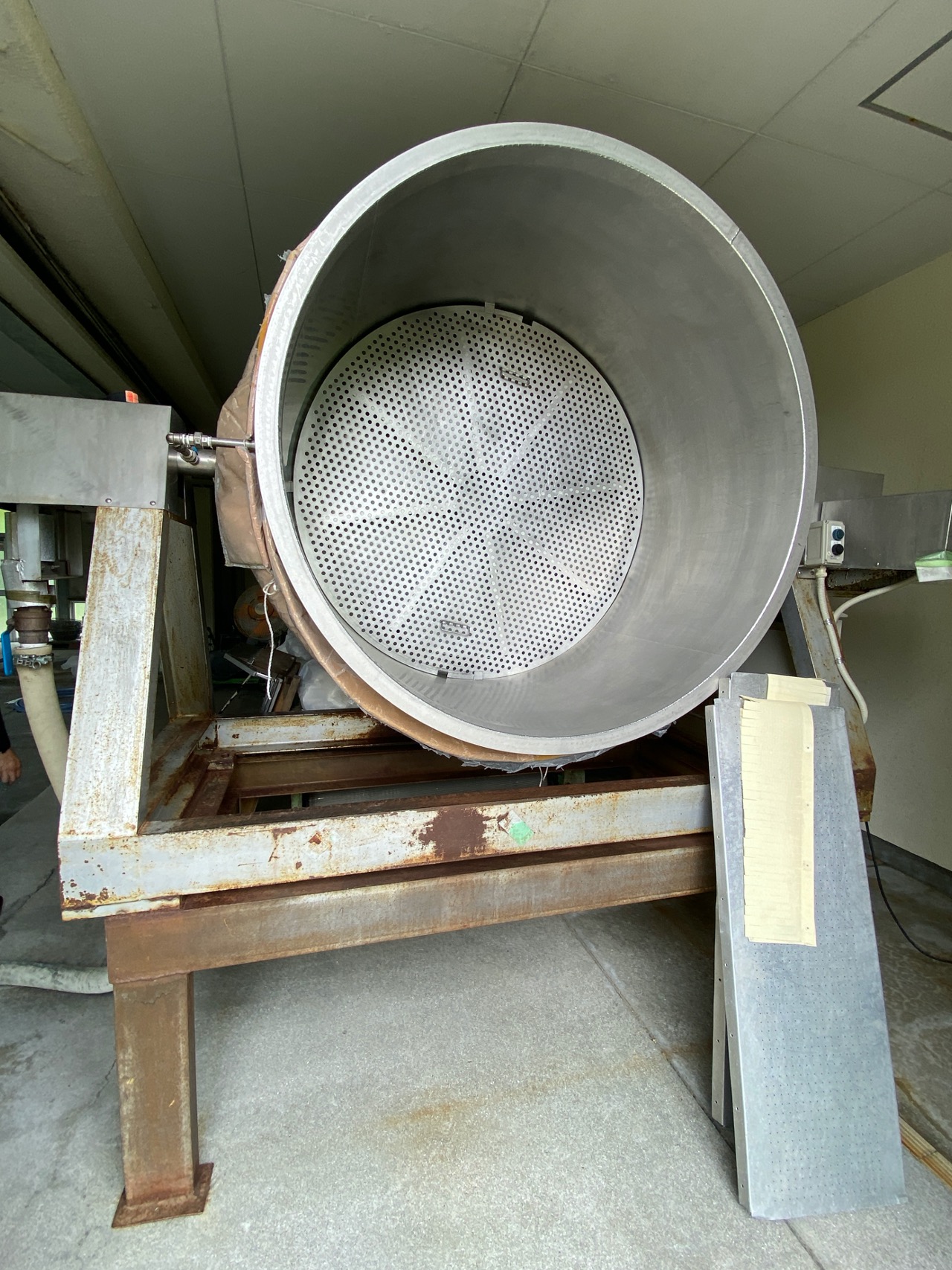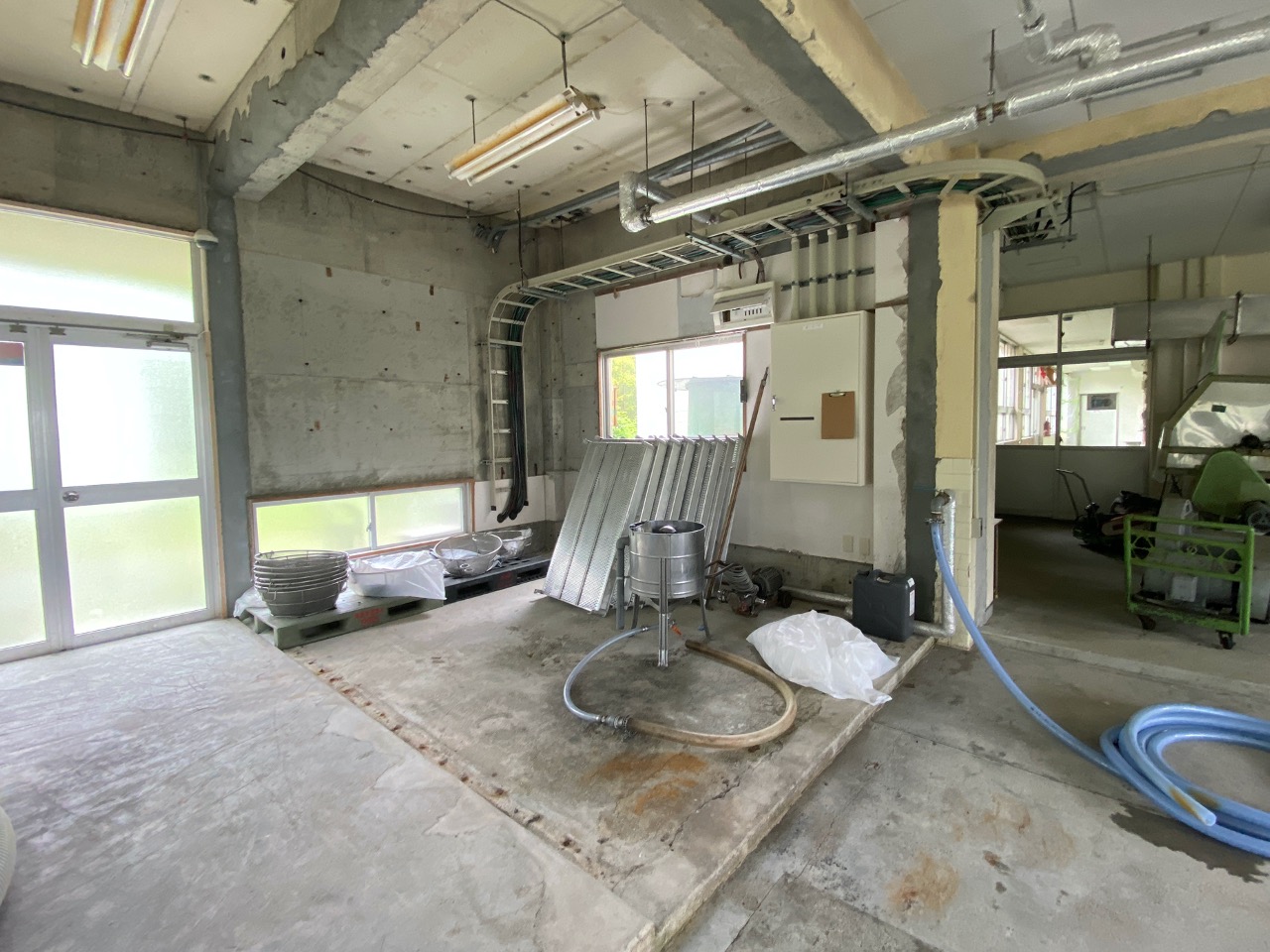 Koji making room with plenty of ginjo aroma.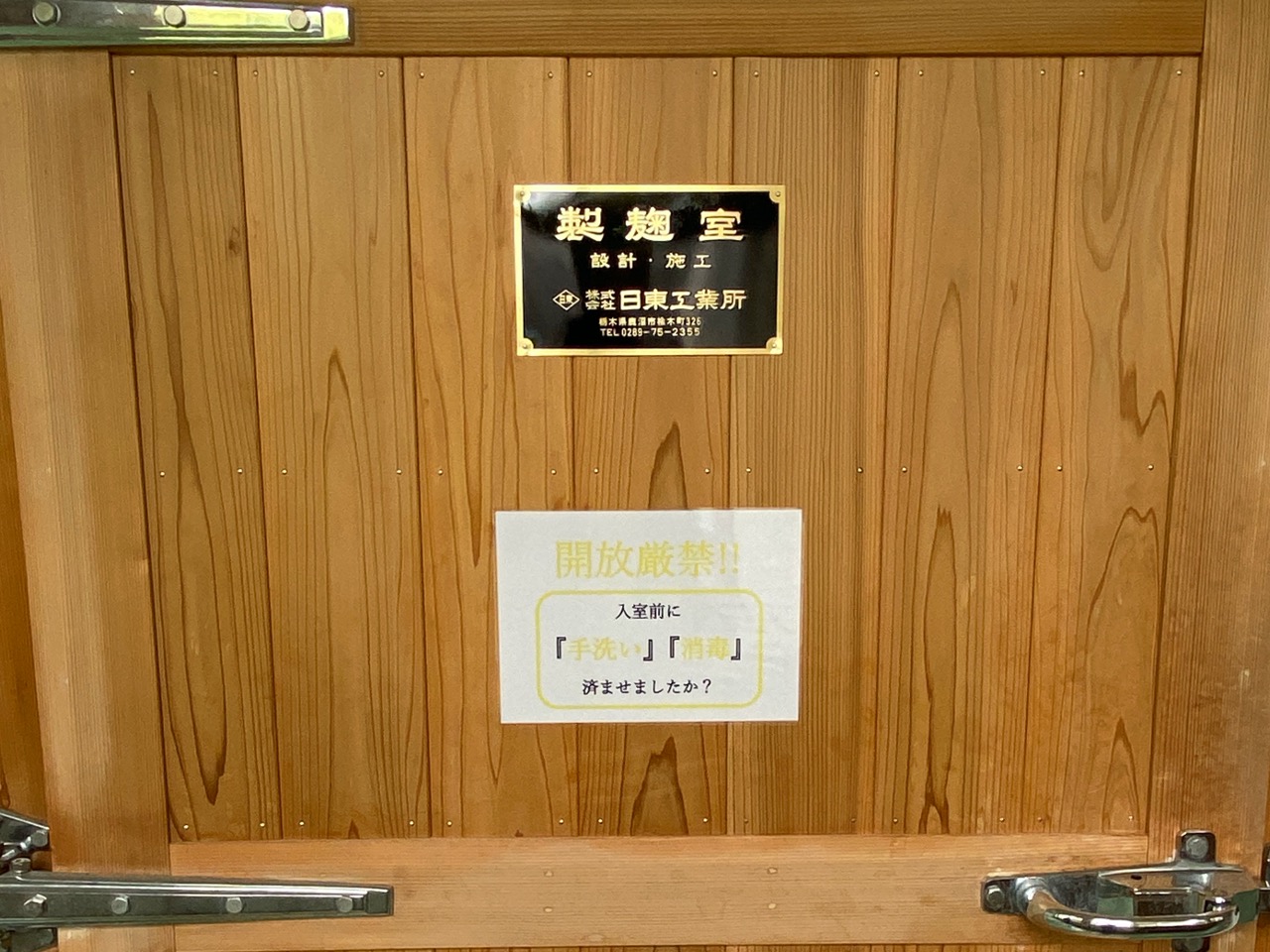 All of the equipment is large, as large quantities are produced at a time.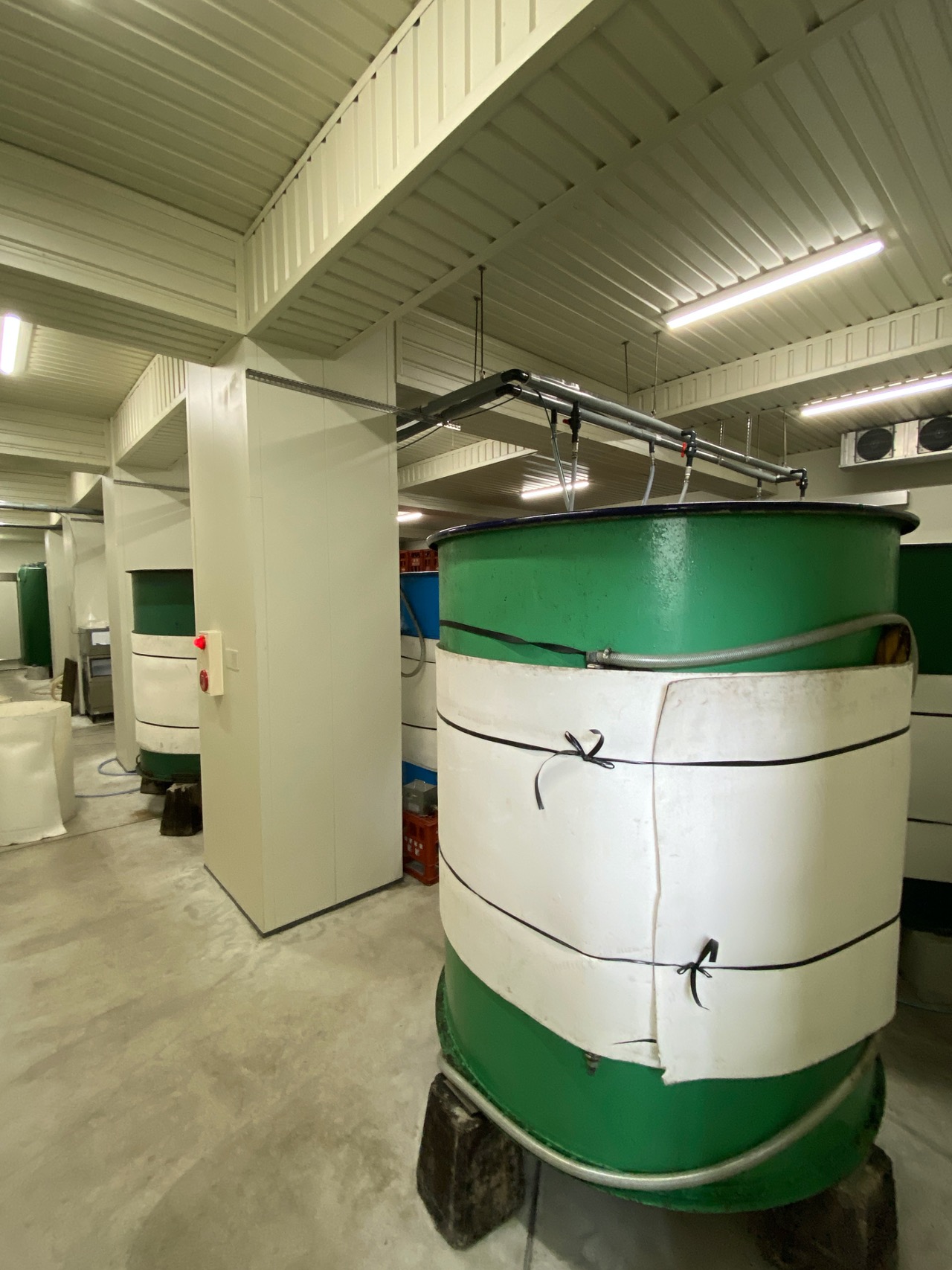 We learned a lot from Bishonen's history and thoughts on sake brewing.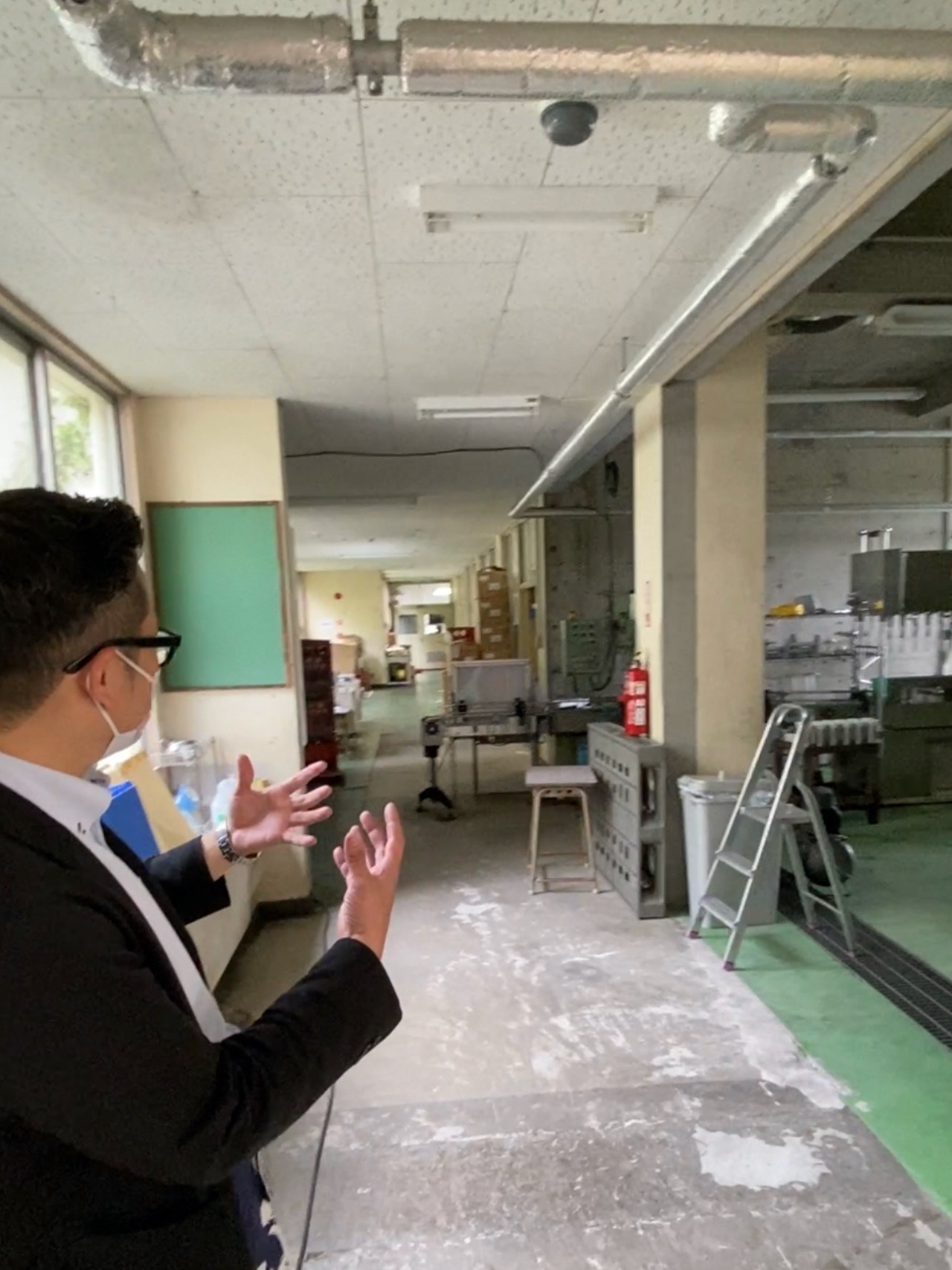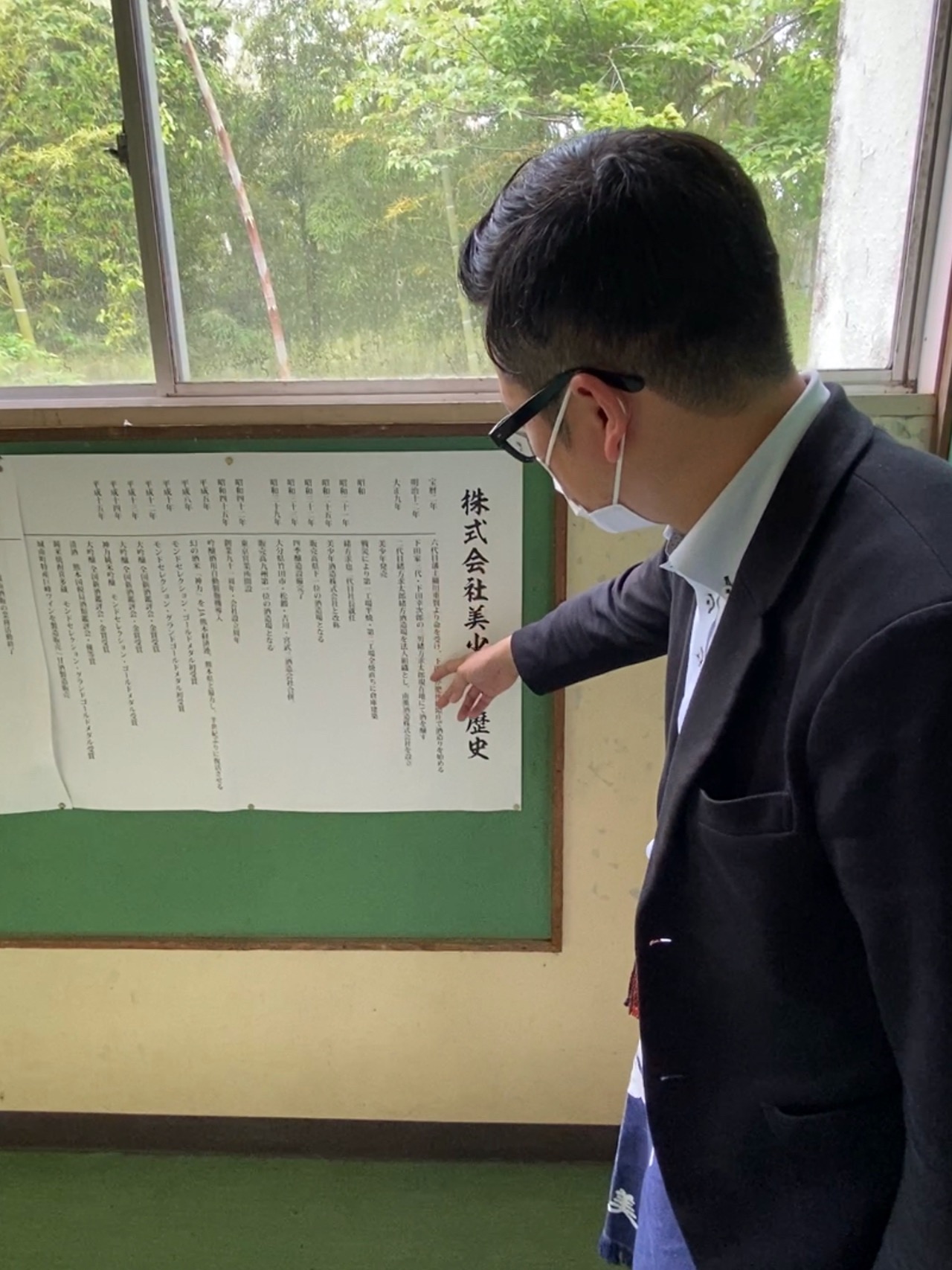 Bishonen is also collaborating with various genres.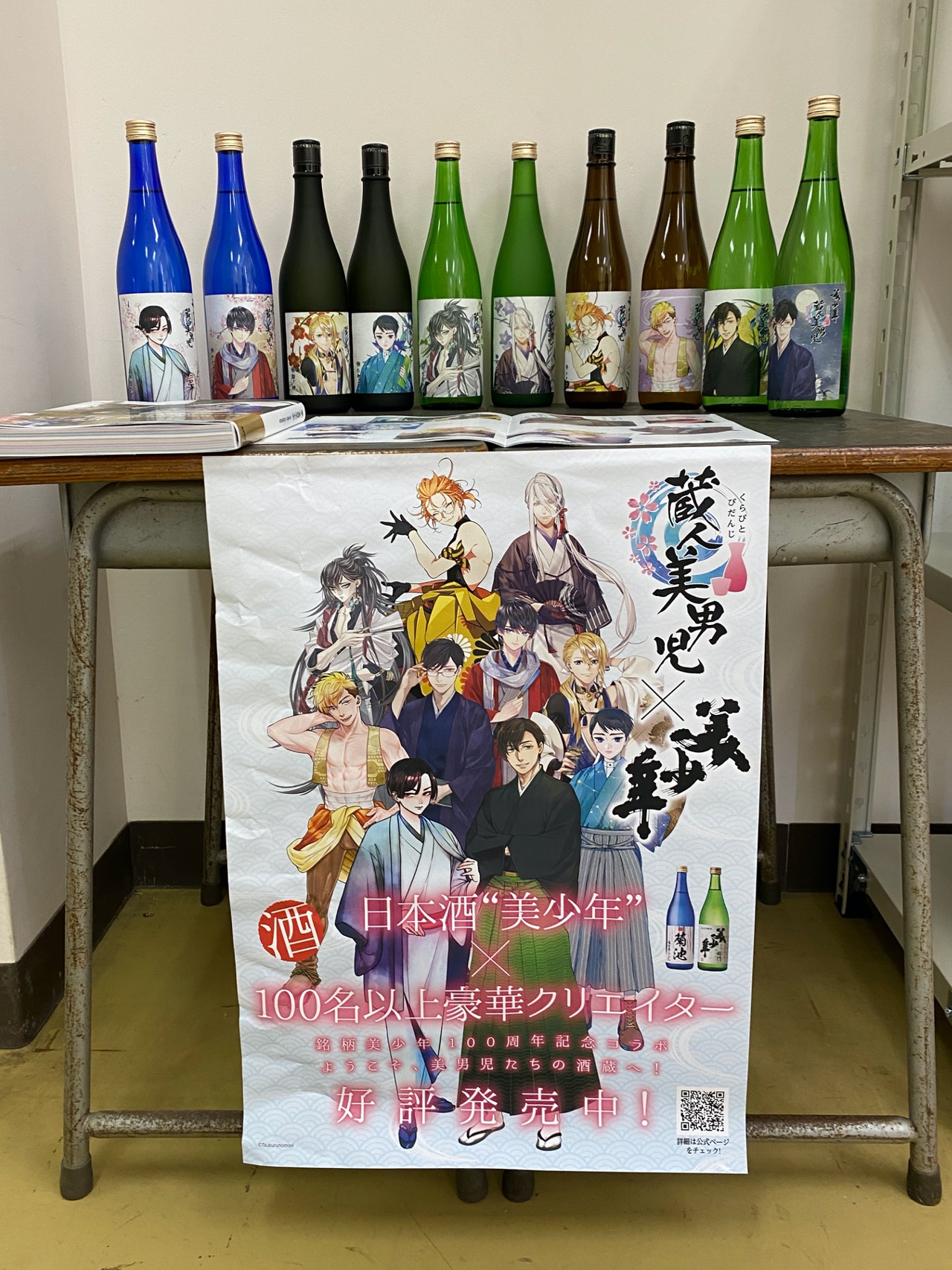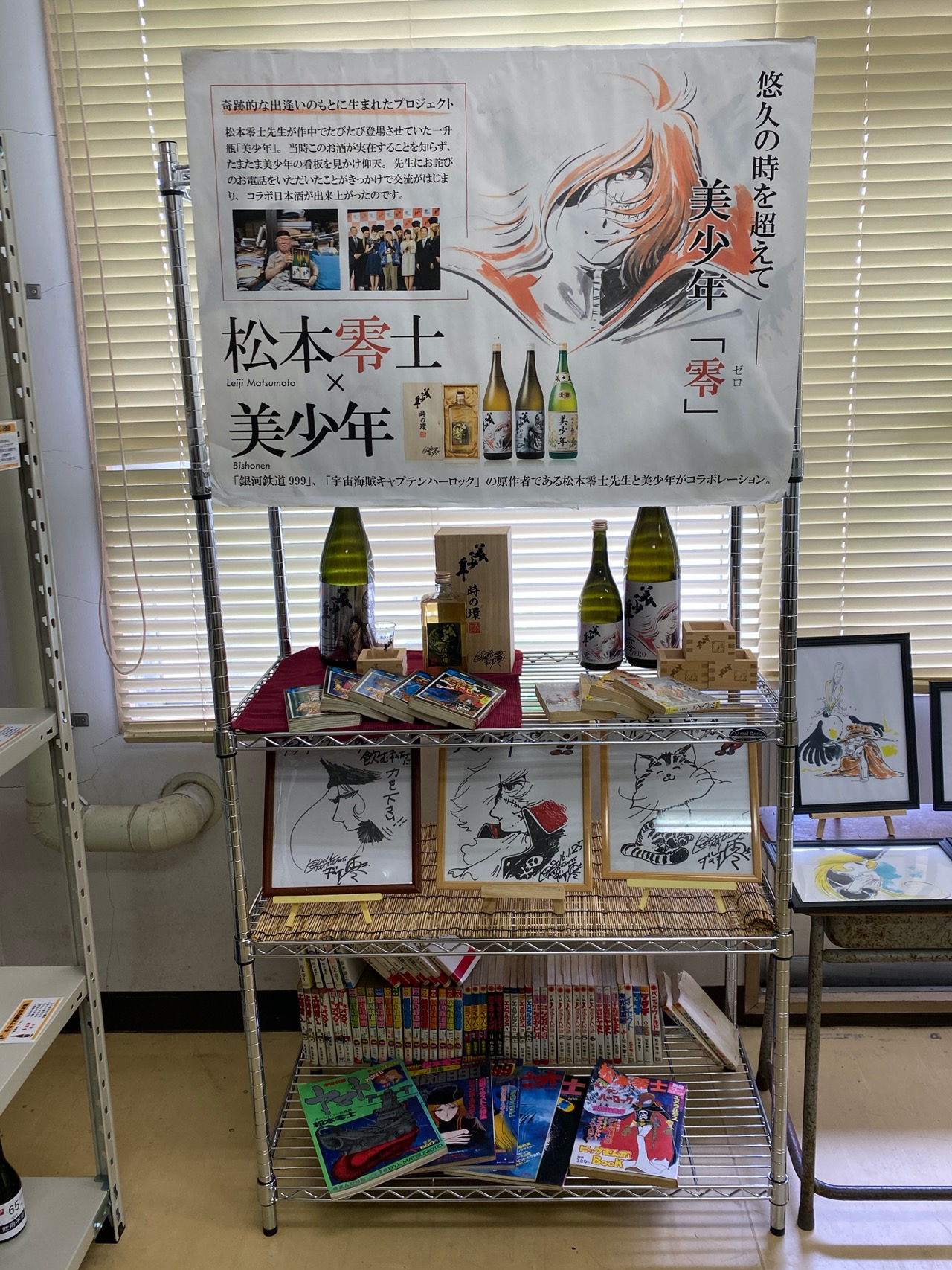 Bishonen's products have won numerous medals at product fairs not only in Japan but also in France and the U.S., and have been endorsed by foreign countries.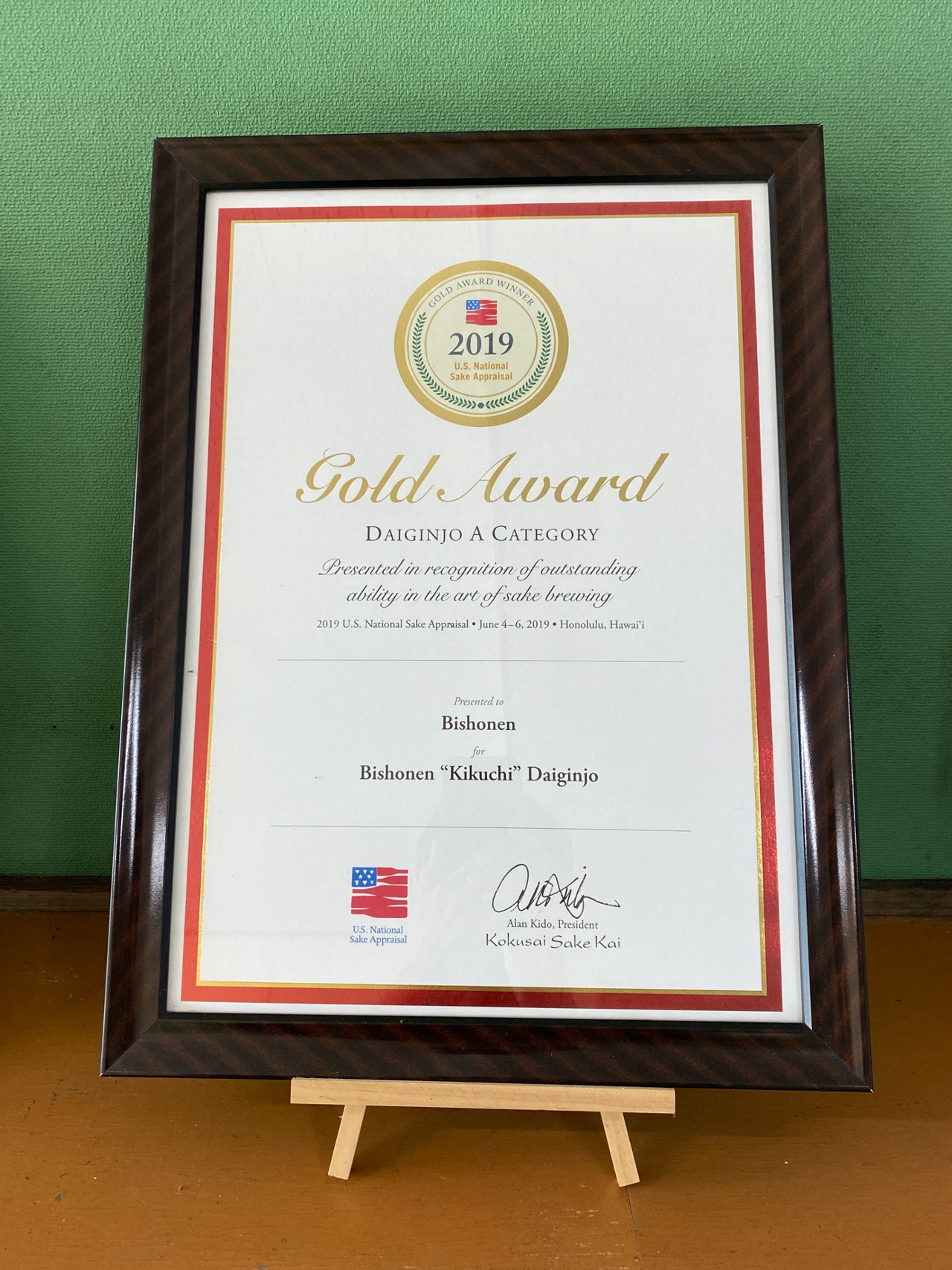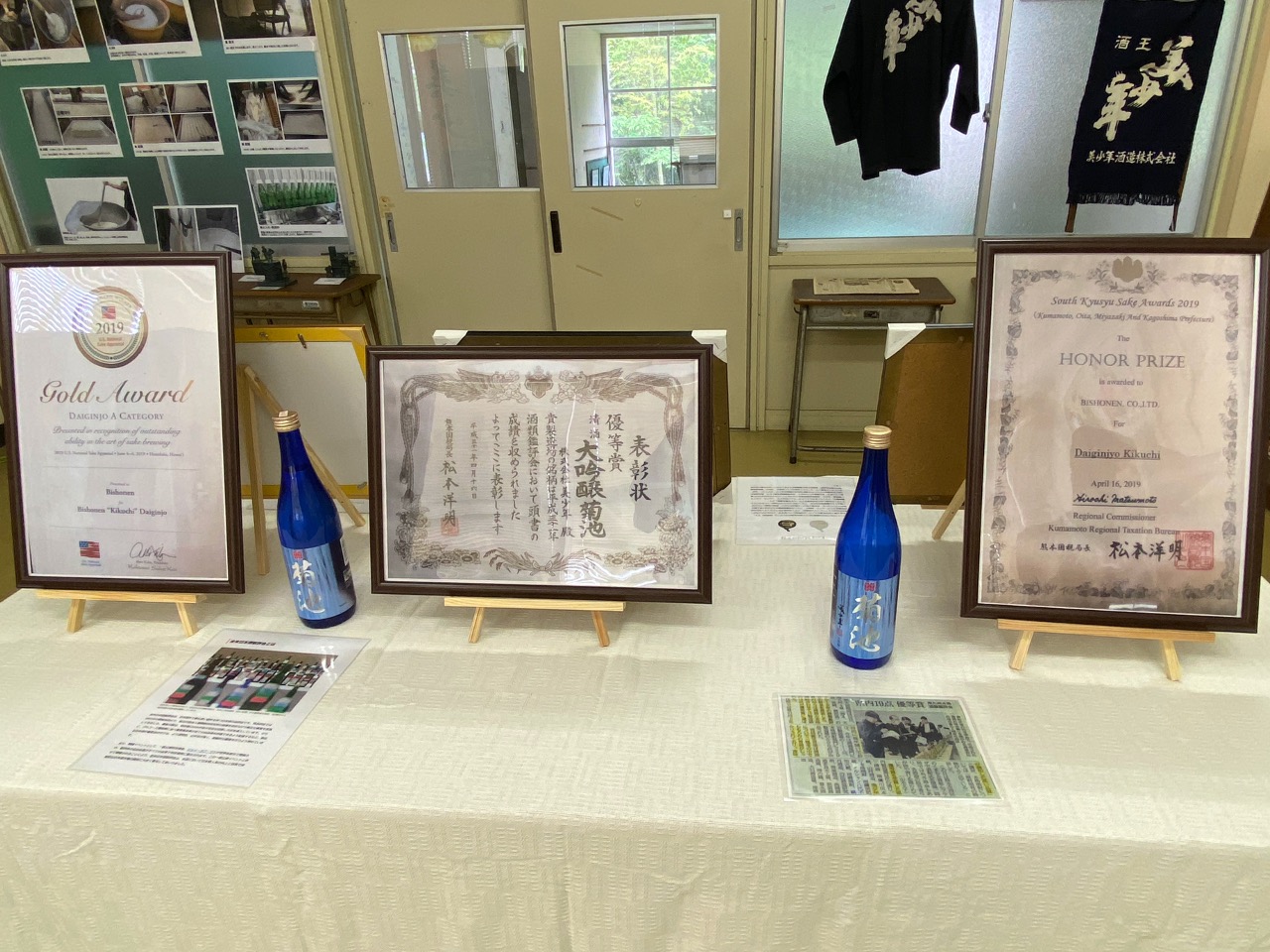 The tasting at the end of the tour of the brewery... However, due to coronavirus infection control, this time it was only on display.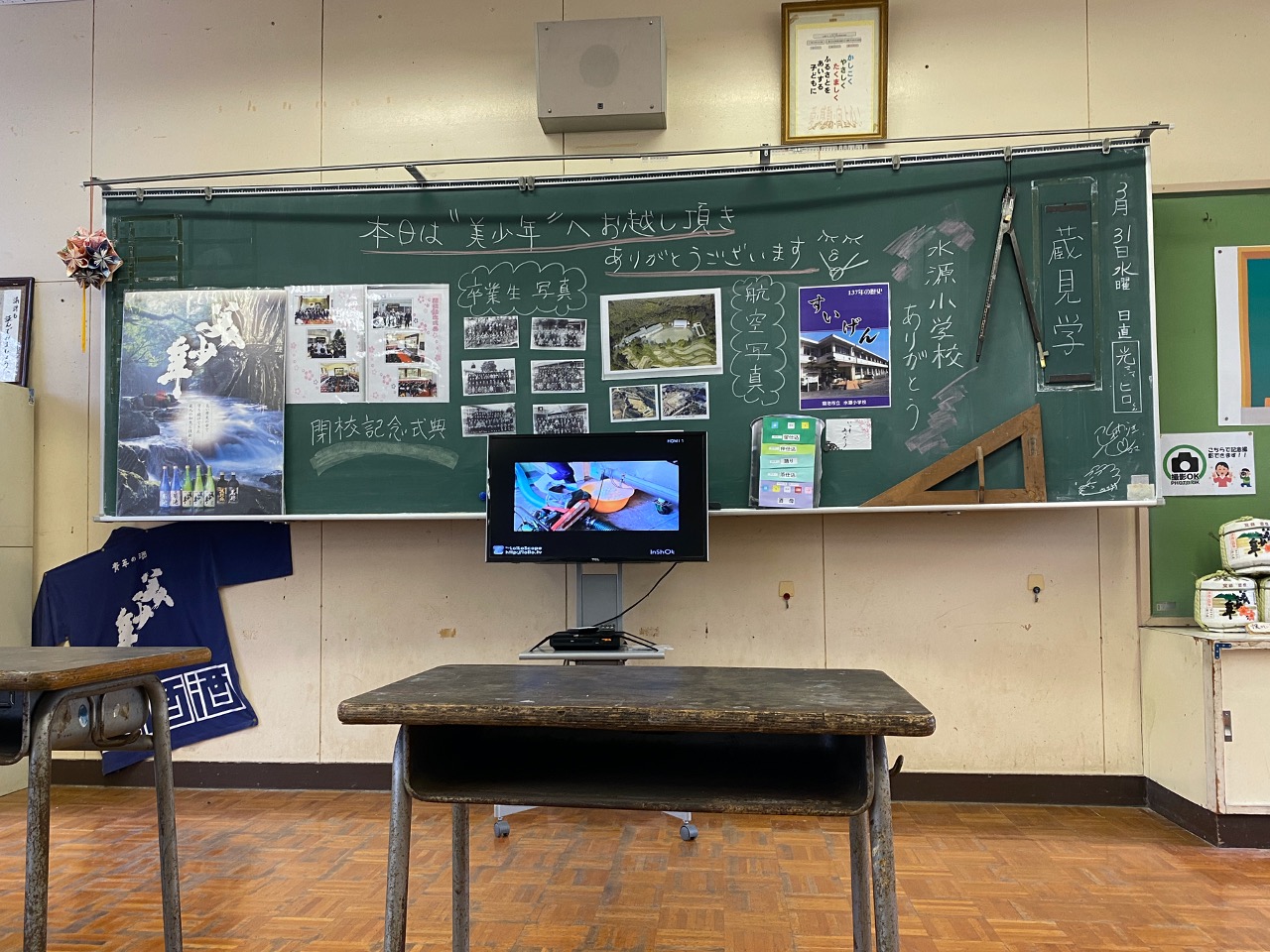 I took a picture with Sakai, who was the last person to show me around.
Thank you very much for your kind guidance.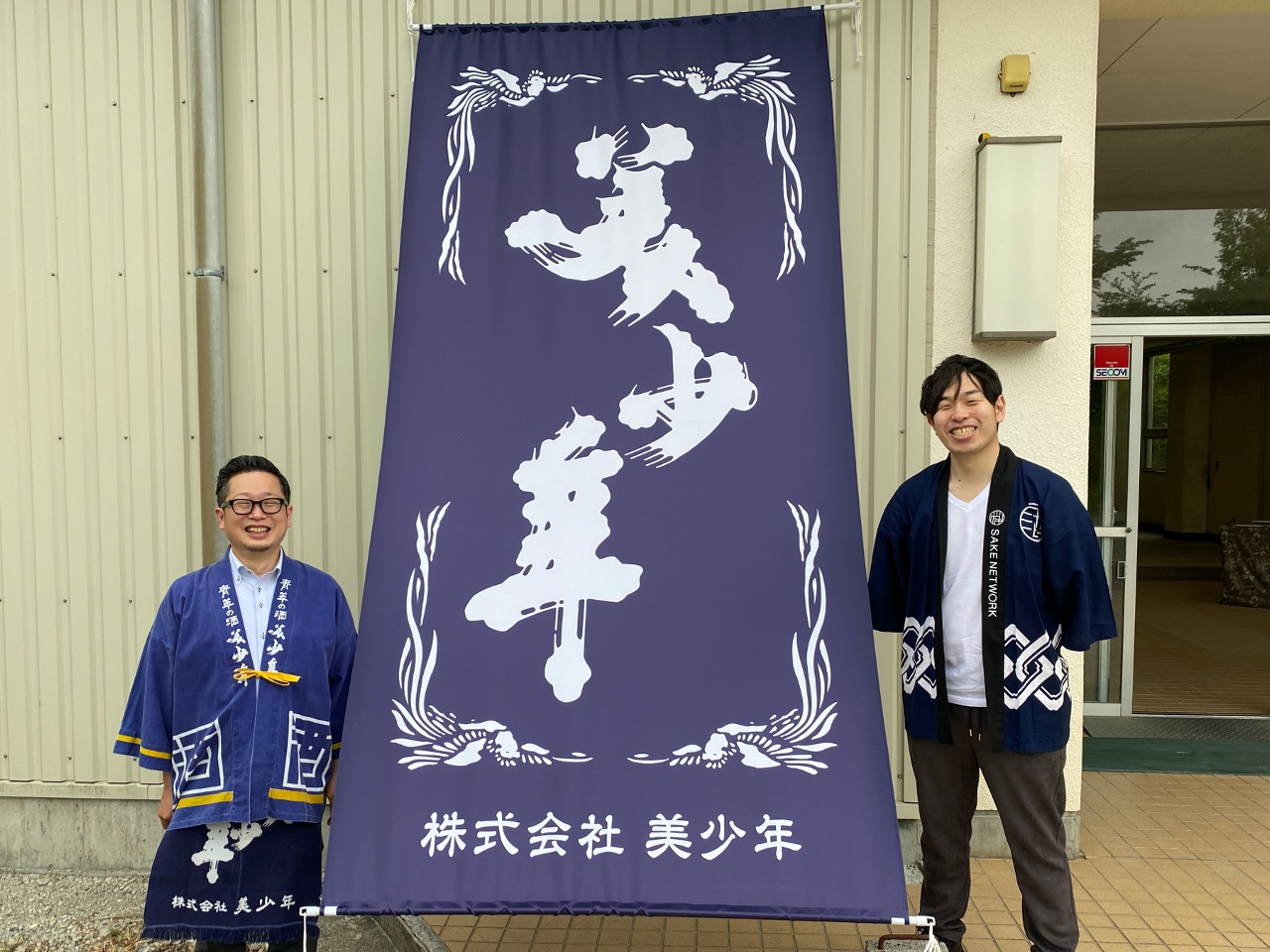 Left) Mr. Sakai, Bishonen, Right) SAKEYOI Fujiwara
SAKEYOI also began handling Bishonen
An elementary school near a natural valley with delicious rice and clear water in the mountains of Kumamoto Prefecture.
Sakeyoi is also selling Bishonen, a Kumamoto brewery in a rare environment that uses the site as a brewery, for Hong Kong and Singapore.
>> 美少年精選清酒組 [720ml/6瓶]